IMPORTANT MESSAGE - SCHOOL DINNERS
Can we please remind all parents/carers to check your dinner accounts regularly and ensure that accounts are topped up.  Dinners are £2,30 for Infants and £2,40 for Juniors daily.
If accounts have exceeded the five day debt policy, all debts need to be paid before pupils can have further school dinners and until debt is cleared,  packed lunches need to be provided by the parent/carer.  
If you think you might be eligible for Free School Meals, please contact the Benefit Office in Torfaen Council or pick up a form at the School office.  If you are concerned about dinners, please contact Torfaen Catering.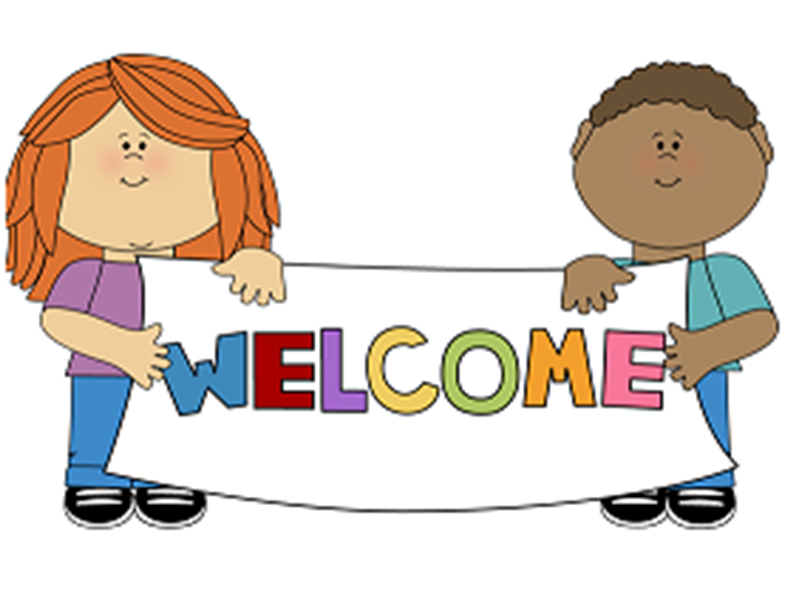 Headteacher's Welcome
As Headteacher, it is my pleasure to welcome you all to the website of Garnteg Primary School.
This site aims to present parents, carers, pupils, governors and guests with up-to-date information about our school, events and activities.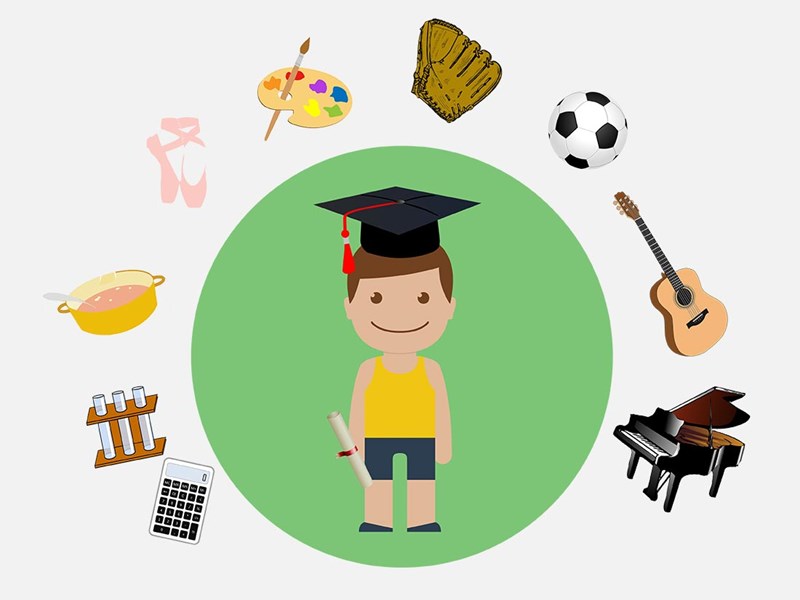 Climb and Sparkle Curriculum
At Garnteg we believe that all children have a right to a broad, balanced and relevant education which provides continuity and progression and takes individual differences into account.
As a pioneer school we are very privileged to be working alongside the Welsh Government in writing the new curriculum for Wales. This is an exciting time for us and we are extremely proud of the work that we have done.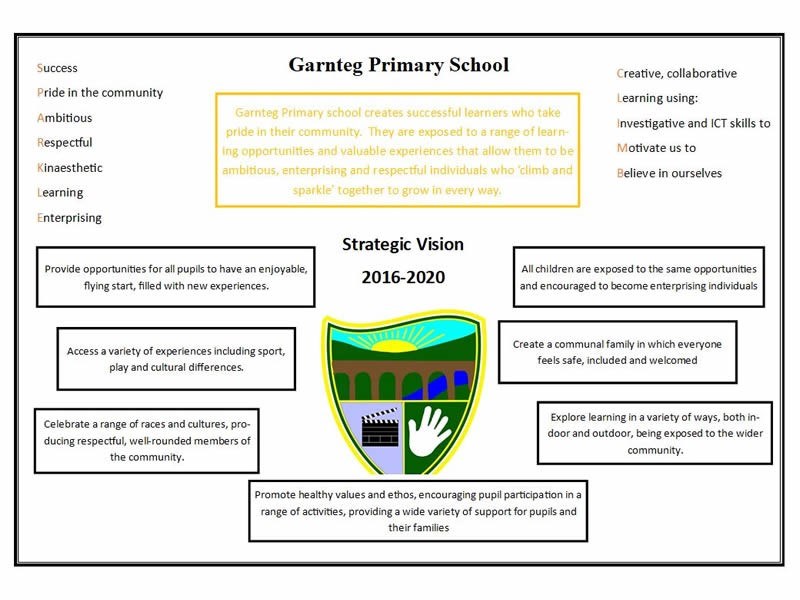 Our School Vision
Garnteg Primary school creates successful learners who take pride in their community.  They are exposed to a range of learning opportunities and valuable experiences that allow them to be ambitious, enterprising and respectful individuals who 'Climb and Sparkle' together to grow in every way.