We have been very busy this week after the announcement this week that schools in Wales will reopen on 29.06.20 
At Garnteg we are really lucky to have a design that lends itself easily to keeping and maintaining class bubbles, with entry point doors for every year group leading to their own classes and toilet facilities and following through their classes outside single point exit doors to open and play spaces. There are also taps and sinks for washing in every classroom in addition to the toilets. 
We now have a picture of what school will to look like when we reopen on the 29th June, the steps we will take to minimise risk to children and adults, and how you can support us. 
Please follow the links for a letter to parents/carers and a full plan and explanation  
Your child will not be expected to wear school uniform, just comfortable clothes and trainers suitable for outside learning experiences and can be washed easily.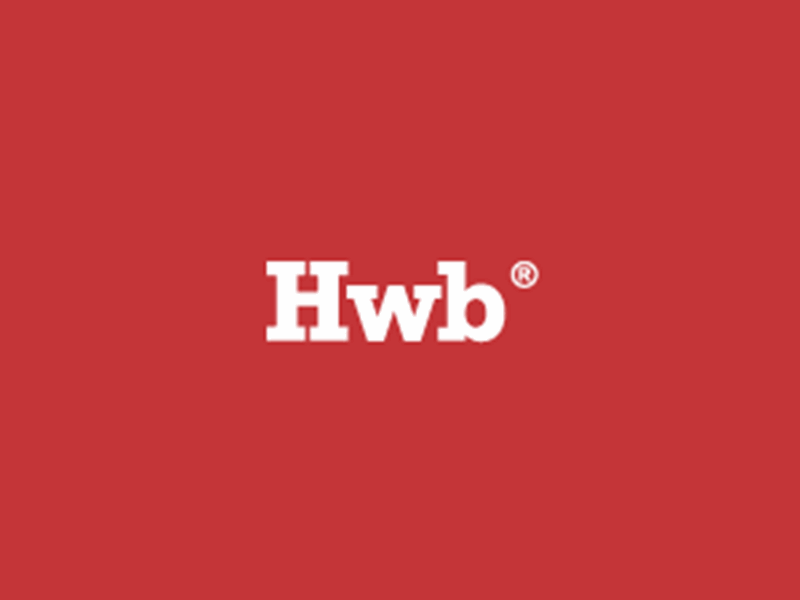 Hwb Access for Home Learning
Hwb is the bilingual digital learning platform developed by the Welsh Government for all schools in Wales. There are many free additional services offered through Hwb which can be used in school and at home.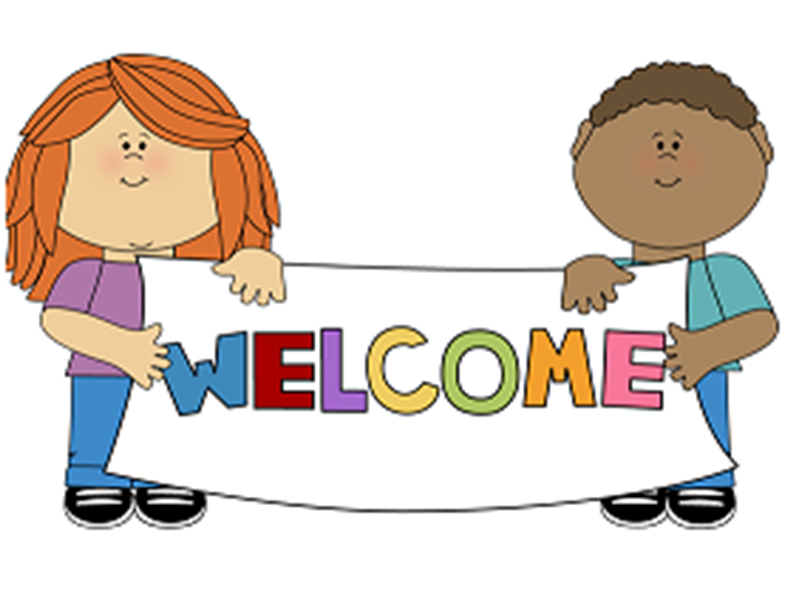 Headteacher's Welcome
As Headteacher, it is my pleasure to welcome you all to the website of Garnteg Primary School.
This site aims to present parents, carers, pupils, governors and guests with up-to-date information about our school, events and activities.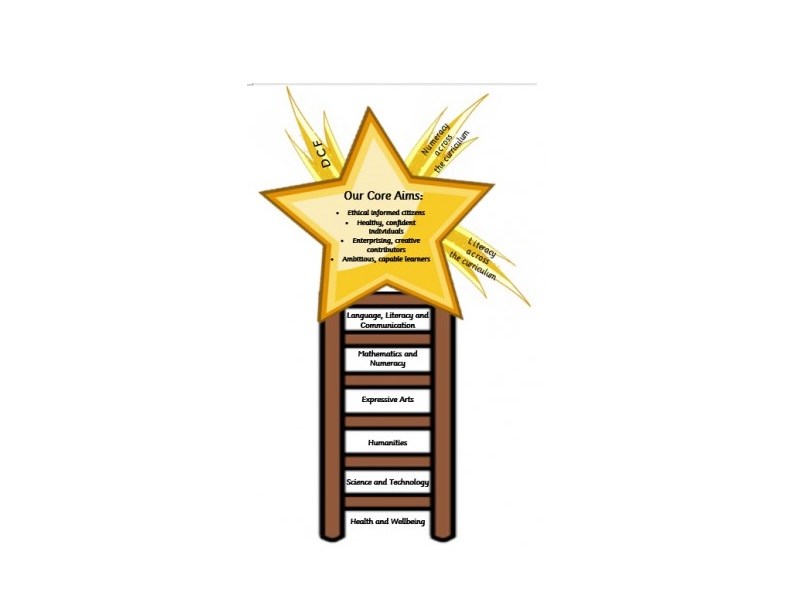 Climb to Sparkle Curriculum
At Garnteg we believe that all children have a right to a broad, balanced and relevant education which provides continuity and progression and takes individual differences into account.
We are very privileged to be working alongside the Welsh Government in writing the new curriculum for Wales. This is an exciting time for us and we are extremely proud of the work that we have done.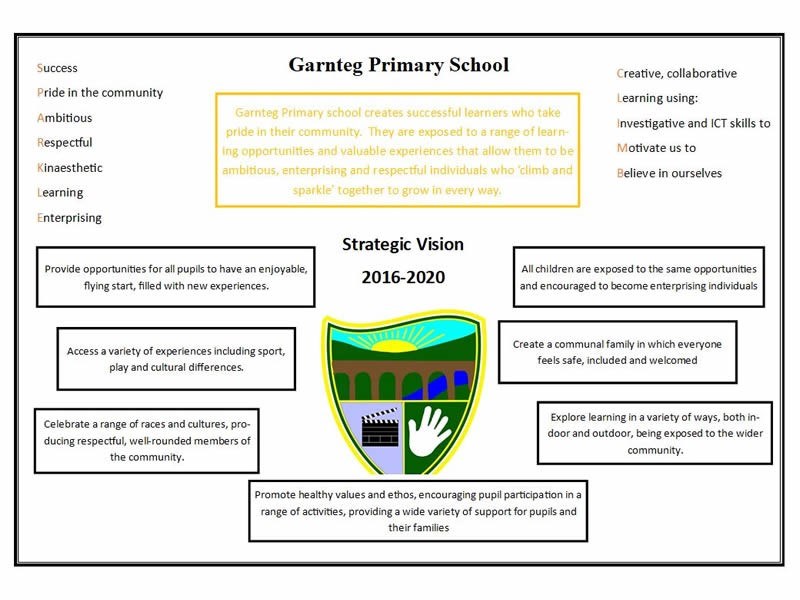 Our School Vision
Garnteg Primary school creates successful learners who take pride in their community.  They are exposed to a range of learning opportunities and valuable experiences that allow them to be ambitious, enterprising and respectful individuals who 'Climb to Sparkle' together to grow in every way.