Update from Torfaen regarding Free School Meals


Food box delivery
In order to reduce the number of staff and volunteers we have out and about and to help us achieve social distancing, from Monday 30th March, we will start delivering a weekly lunch box instead of a daily delivery.
The box will provide enough food for one week and will contain a variety of foods to form part of a nutritionally balanced diet.
Delivery times will be different to the sandwich delivery, and could be delivered at any time during the normal working day.
Due to the logistics of this alternative method, the box delivery will take place over a couple of days, so if yours is not received Monday, we will get it to you as soon as possible.
https://www.torfaen.gov.uk/en/Forms/Request/FreeSchoolMealsDelivery-Covid19.aspx
From the 6th April the lunch box will be replaced by a direct payment into your bank account. This will be the equivalent to the cost of your child's free school meal and will be paid on a weekly basis.
Everyone claiming Free School Meals will need to register for Free School Meal Payments (during the Coronavirus pandemic) in order to receive this payment.
If you have not yet registered for the free school meals direct payment system, please follow this link to register.
https://www.torfaen.gov.uk/en/Forms/Request/FreeSchoolMeals-Covid19.aspx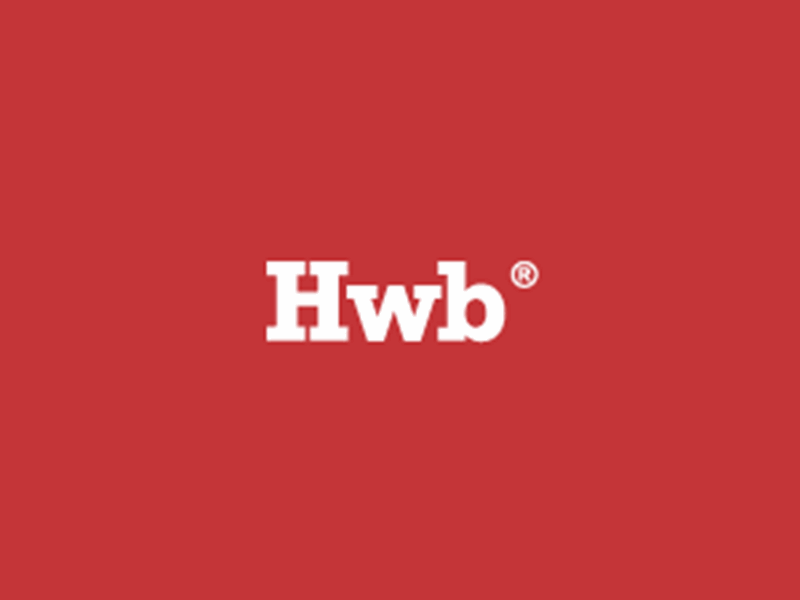 Hwb Access for Home Learning
Hwb is the bilingual digital learning platform developed by the Welsh Government for all schools in Wales. Every learner and teacher is provided with a login to Hwb in order to access the online personalised assessments. There are many other free additional services offered through Hwb which can be used in school and at home.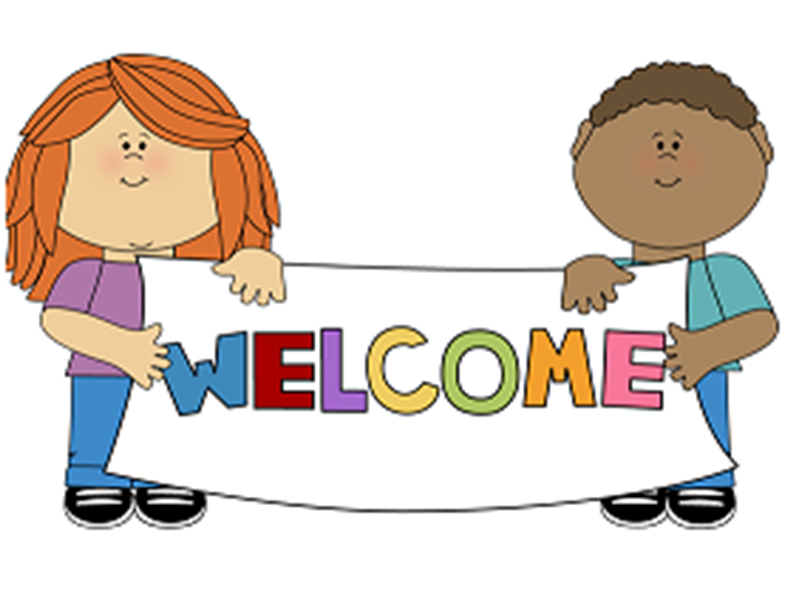 Headteacher's Welcome
As Headteacher, it is my pleasure to welcome you all to the website of Garnteg Primary School.
This site aims to present parents, carers, pupils, governors and guests with up-to-date information about our school, events and activities.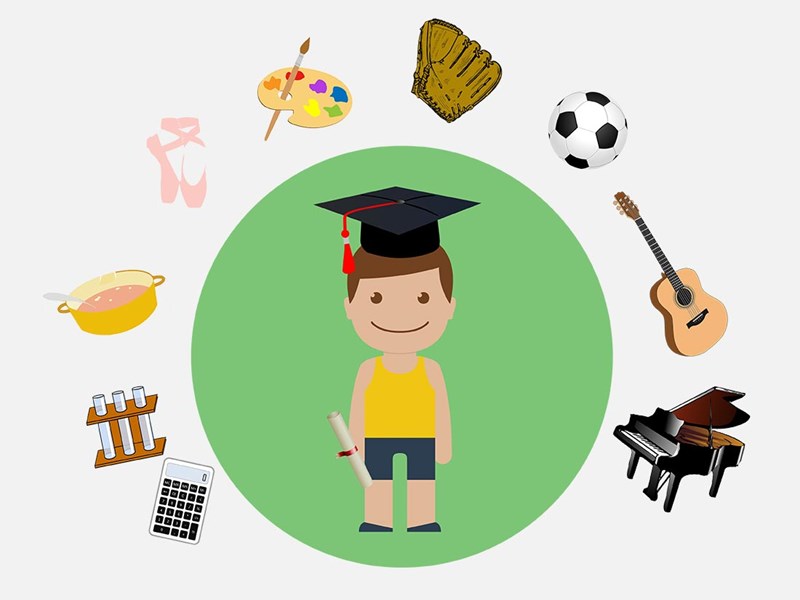 Climb and Sparkle Curriculum
At Garnteg we believe that all children have a right to a broad, balanced and relevant education which provides continuity and progression and takes individual differences into account.
As a pioneer school we are very privileged to be working alongside the Welsh Government in writing the new curriculum for Wales. This is an exciting time for us and we are extremely proud of the work that we have done.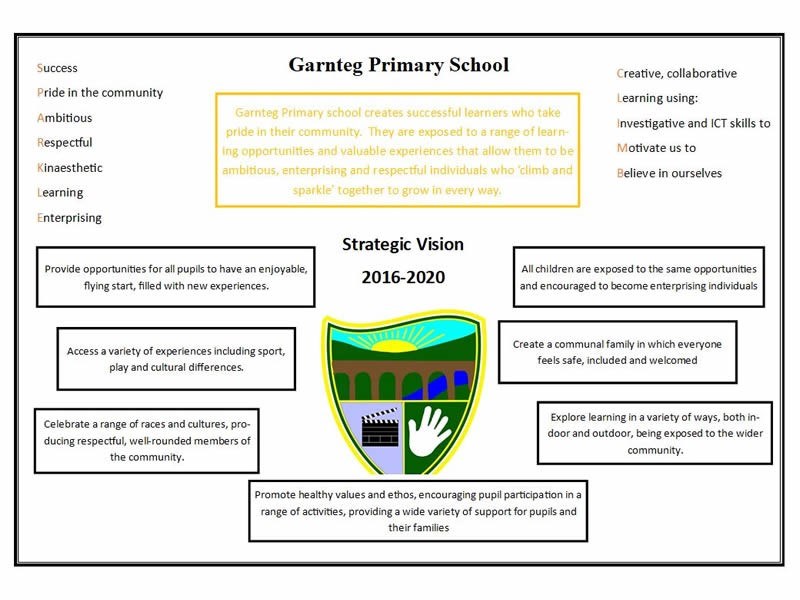 Our School Vision
Garnteg Primary school creates successful learners who take pride in their community.  They are exposed to a range of learning opportunities and valuable experiences that allow them to be ambitious, enterprising and respectful individuals who 'Climb and Sparkle' together to grow in every way.